To cry? or...not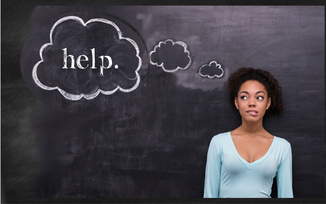 Extinction (crying it out) is considered the most evidence-based approach to getting an infant to sleep through the night. Researchers and experts appear to agree that some form of crying-it-out is the most effective way to get a baby to sleep and has no side effects.

HOWEVER, research is not immune to the influences of economics, history, or culture. WHAT we research and HOW can be directly impacted by the forces that shape society in general. Further, research on sleep interventions doesn't always map well to the practice of sleep interventions, which can leave parents feeling lost and overwhelmed.


---
This site takes a critical look at both the research that underpins current sleep advice, as well as how this research is translated for parents. The purpose here is not to invalidate (or validate) any practice as a whole, but to question the notion that crying-based interventions are the only evidence-based approach for parents.